The hospital birth of Elizabeth:

Earlier this week I had the great joy of getting to photograph the labor and delivery of a 7lb 10oz baby Elizabeth. Mom and dad have their own story to tell with their newest arrival, but as a photographer I will let the photos speak for themselves. This birth was a bit unique in the fact that I called up my back up photographer to come up during the birth because of a work deadline that needed completed at the same time this baby was coming. (Babies always have their own plans!) It is wonderful to know that as a laboring mom, that Ethan Avery Photography has partnerships worked out so we can provide you coverage on your due date. I was able to quickly get my work sorted out and go back in the room with the parents, by this point Courtney was complete and almost ready to push. Kelly (Photographer from Lifetime of Clicks) decided to stay and help me capture the birth from two angles at once. It was a wonderful team effort! The images below were captured from her and I during the birth.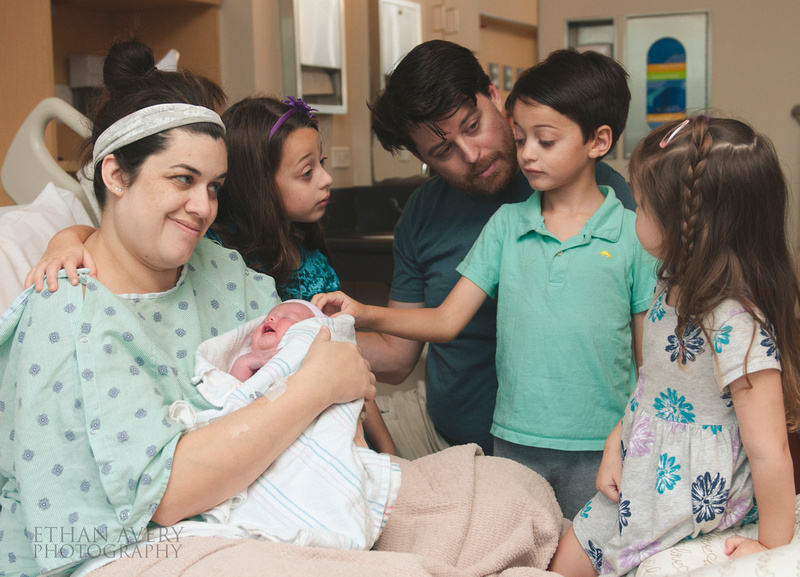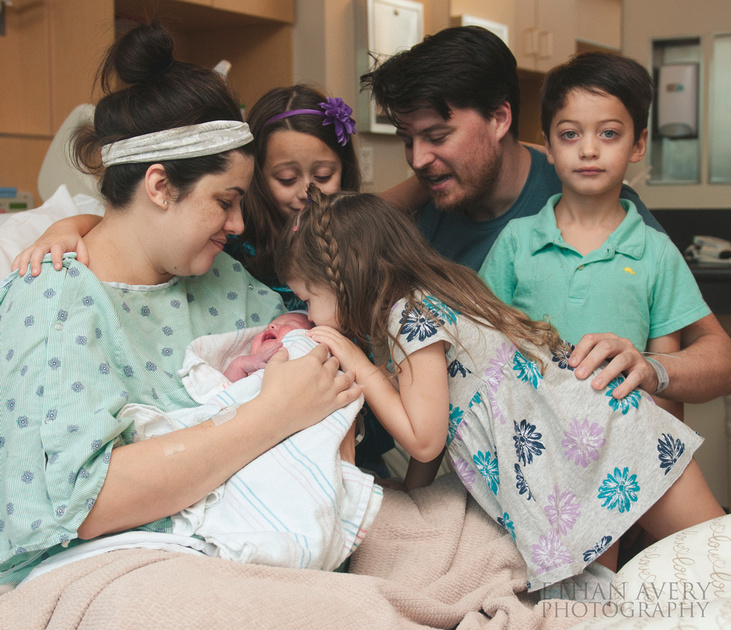 Photos by Ethan Avery Photography and Lifetime of Clicks Photography
We would love if you like our work to LIKE us on facebook and even reshare our posts: It really helps get the word out about our work!
https://www.facebook.com/ethanaveryphoto/
https://www.facebook.com/lifetimeofclicks/
Thanks so much for reading!
~Andrea
Ethan Avery Photography
Email: ethanaveryphotography@yahoo.com